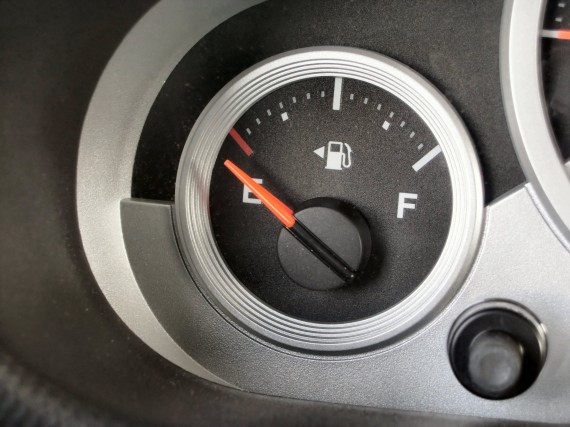 Today I was coaching the staff on my team planting Greek ministry at UCLA. His name is Nick Kwok and he is a great leader with a desire to see God move big time in the Greek system on campus.
But he is also a new planter and is learning on the job how you create, with God, ministry from scratch. Like I have all people under my leadership do, Nick is reading through "Exponential" by Dave and Jon Ferguson and we are talking about what it looks like to develop leaders inside of a movement. How do we reproduce ourselves and others under us?
Well today, he came to me with conviction and said,
"I don't think I am doing anything that Dave says a leader should do."
I was puzzled by his comment because Nick is doing a great job, but he insisted and pointed me to chapter four and the section on 12 things that show leadership is lacking.
I love Nicks heart, humility and coach-ability to just come to the table with this. It shows he actually is a leader! He is hungry to grow.
He wasn't missing all of these things like he thought, but he was missing a few and it gave us a great starting point for conversation to grow as leaders and planters. We were both thankful for this chapter as we talked and dreamed about how to be better leaders for God going forward.
Planting brings out your warts and it leaves you exposed. But if you are humble, planting can be a great catalysts for growth in leadership.
Here are the 12 things found in chapter 4 of "Exponential".
12 indicators that leadership is lacking
I wait for someone to tell me what to do rather than taking the initiative myself.
I spend too much time talking about how things should be different
I blame the context, surroundings, or other people for my current situation
I am more concerned about being cool or accepted than doing the right thing.
I seek consensus rather than casting vision for a preferable future.
I am not taking any significant risks.
I accept the status quo as the way it's always been and always will be.
I start protecting my reputation instead of opening myself up to opposition
I procrastinate to avoid making a tough call.
I talk to others about the problem rather than taking to the person responsible.
I dont feel like my butt is on the line for anything significant.
I ask for way too many opinions before taking action.
Which ones of these are lacking in your leadership? Are there any more to put on the list?