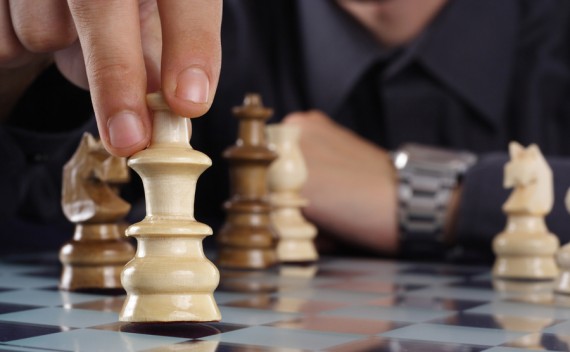 By Chris Nichols
Life in ministry can be frantically full, especially in a ministry setting where apostolic and evangelistic gifts are being effectively demonstrated.  Pushing forward into new territory, calling skeptics and seekers to belief, and gathering them into Jesus centered community are foundational elements of ministry culture and is invigorating for everyone involved.  Whether you are planting or building, these are essential qualities that need to be valued and encouraged.
But the leaders of apostolic movements must do more than churn up evangelistic and expansion activity.  They need always be aware when ministry activity is edging into chaotic, gospel activity rather than strategic kingdom advancement.
In order to avoid developing that kind of frenetic ministry culture, effective leaders of apostolic movements must be ready and willing to do three things in order to lead effectively.