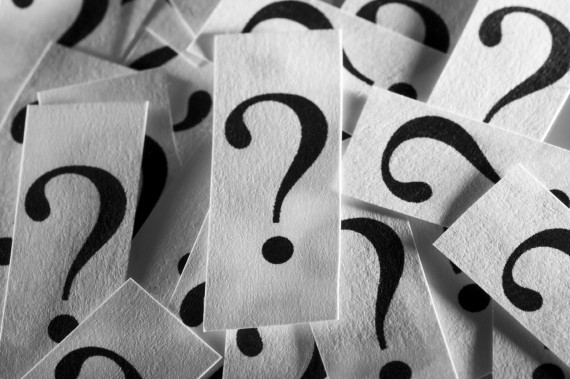 By Eric Rafferty

My kids are in a serious question asking phase.  For example, two nights ago I woke up in the middle of the night to a voice whispering in my ear, "Daddy, do bees have families?"
What was going on in my four year old son's mind?  Exactly what it sounds like.  He woke up at 2:30 and was thinking about bees and whether or not they have families.  So, naturally, he got out of his bed, came into my room and woke me up to find out.
That's the beauty of curiosity in a child.  You can take a question at exactly its face value.  Curiosity springs up and a question is asked because an answer is needed.  Question = I want to find the answer.
When it comes to grown ups and the spiritual questions that our friends ask, I don't think that's always the case.