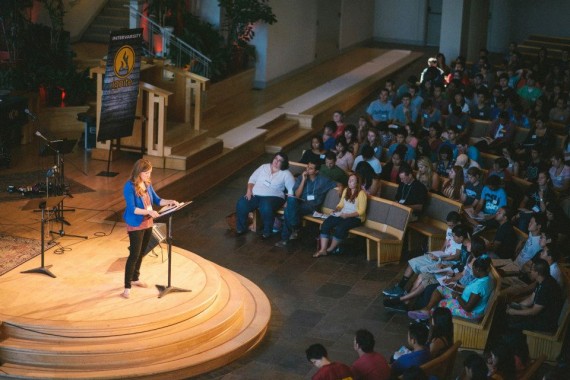 By James Choung
A few weekends ago, I spoke at a conference titled "Renewing Gender Relations." It was an honor to be speaking alongside other plenary speakers such as Dr. Mimi Haddad, the president of Christians for Biblical Equality, and Rev. Dr. Grace May, president of Women of Wonder.
I spoke on the synergy of men and women in partnership, and was led to offer a history lesson.
My main question came from the subtitle of Rodney Stark's The Rise of Christianity: how does the obscure, marginal Jesus movement become the dominant religious force in the Western world?