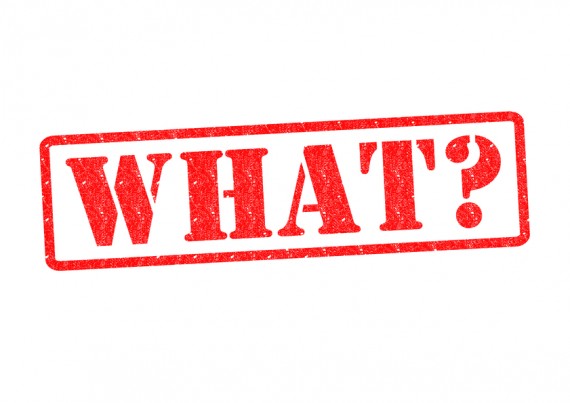 By Luke Cawley
Over the next few months, I'm travelling to a range of countries as part of my work with Chrysolis. Each month I'll share with you a story from one of those places, and share some of the questions it raises.
This month, we start with the USA:
The words stopped my friend in her tracks: "I'm not a Christian, I hate Christians".