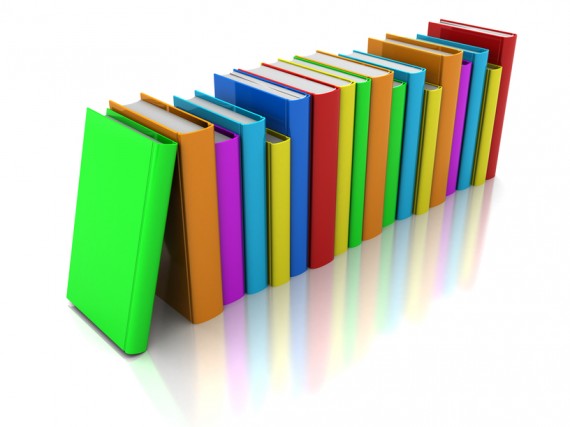 I wanted to write this post and highlight a new feature that has been up for a few months
You can find the tab on the very top of the blog and inside the page is organized content according to different series we are doing.
One of the great benefits of a blog that has many writers is the opportunity to do series like this and organize thoughts and posts around certain topics.
Let me highlight a couple of my favorites for you.
John The Baptist as Prophet
Take a look at a series of posts on the life of John the Baptist and how it shows us so much about the prophetic vocation in the church.
We want more prophetic writers, so if you have a guest post idea, feel free to contact me!
What is an Apostle?
I am really excited about this series! Most of us are super confused about what is an apostle and especially about what is the role of one today. If that is you, read the posts in this series and start getting some language for the role.
We are unpacking the acrostic A.P.O.S.T.O.L.I.C. where each post defining the role of apostle through one word.
Get to Know the A.P.E. Writers
This is a great series featuring most of our writers and their back stories. Each posts details how the writer first came to find out he/she was an A.P.E. gifted person and how God has been shaping that in them. This is a great personal zoom in on each person to get a feel for their style.
A.P.E. in the Movies
This is a fun series of posts that draw out principles of apostolic, prophetic or evangelistic leadership from movies. We can learn so much from movies and the great story and imagery they present, so why not pull out some A.P.E. imagery as well?
You can check out all the different series we are currently working on here
I would love to hear from you in the comments about what other series you would like to see here on this blog!