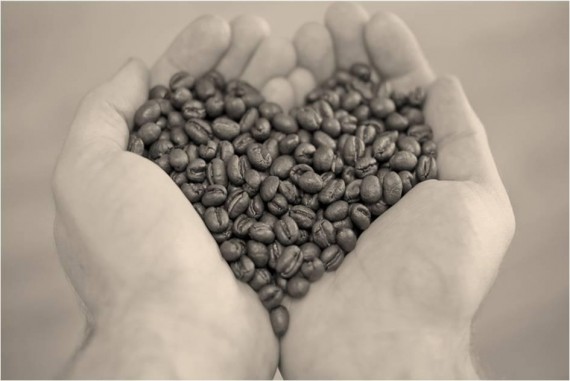 Let me joyfully introduce to you Donnie Lawrence. He will be writing monthly with us and you can read his bio below the post.
Those who walk with a prophetic and/or apostolic anointing are typically motivated by a belief that they have been commissioned by God for a particular cause. In fact, they see the world through a lens that illuminates many great causes – and thereby, many needs. This lens is empowered by a high sensitivity to the Holy Spirit and the heart of God for the world. They are ready to move because of their beliefs and their motivation is both movement and belief. They know why they need to go.
But I am convinced that the body of Christ in America has been overcome by a collective fear of cultural difference. Because of this it is making it difficult for people with apostolic and prophetic callings to walk forward illuminating issues. We don't welcome them. Why? Because generally speaking, we are scared of the cultural differences they illuminate along their way.