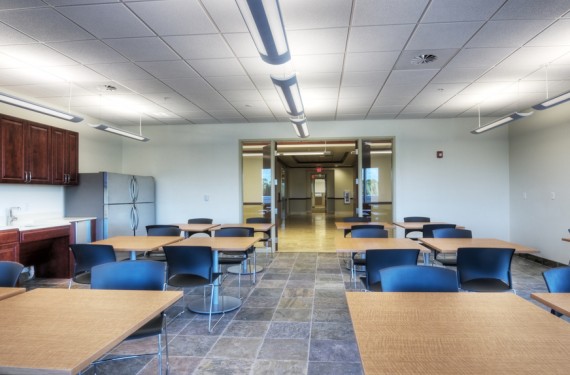 Grant is a recent graduate of San Diego State and personal trainer. He takes fitness and faith very seriously. He is getting into some great conversations at work and I asked him to share about some of those. I love Grant because he is so willing to follow Jesus into any situation even if he doesn't feel totally ready. We can all learn from him. Enjoy!
Before I talk about what God is doing at my work place I think it would be helpful to share a little about my evangelistic background. I am a graduate and former IV leader from San Diego State University and truth be told, I am horrible at evangelism! At least that is how I originally viewed it until Jesus changed my way of thinking.
I used to envision evangelism as converting as many people to the faith as possible. If that were the case, to this day I definitely have not done a good job. But in reality, it is at its core, simply telling people about the Jesus.  The former viewpoint made me into a sales person- trying to hit a quota to be a "Good Christian" but the latter set me free to enjoy sharing my passion!