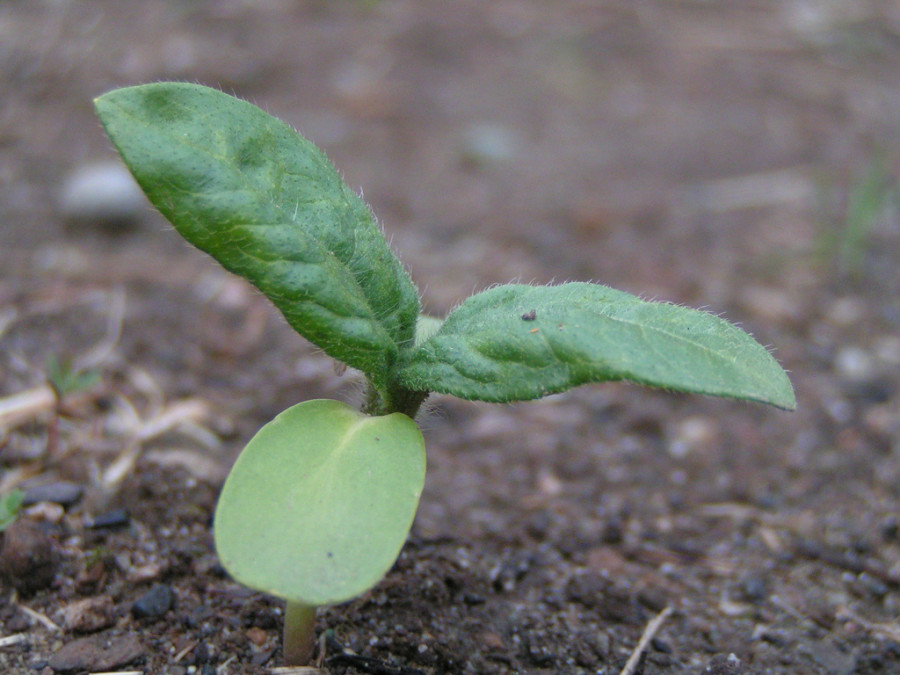 What if you could plant a campus ministry with just 4 hours a week?
The following posts make up the story of Beau Crosetto's attempt to do so at Long Beach City College. He details his journey and lessons learned as he goes. Every post has video and you really get a sense for what it is like to plant a ministry, and to do so in just 4 hours a week.
He is testing three things specifically:
1) How much can be done in 4 hours with the right partners
2) How the local church and InterVarsity can partner well together
3) What can students really do if fully empowered to plant
Enjoy the following posts that detail his story to plant LBCC from scratch!