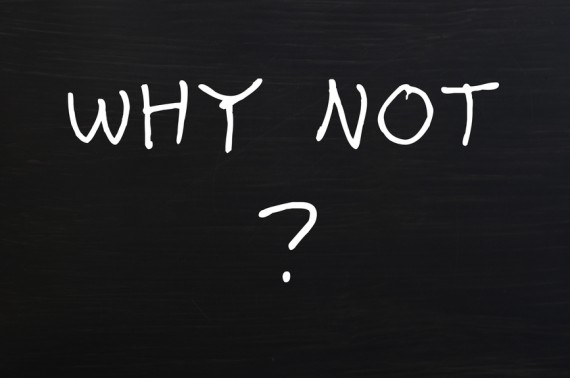 Developing an apostolic leader can be difficult. Either your community tends to repel them because the culture is not suitable for such a catalytic person, or the apostolic leader them self is unteachable, unwieldily, or just too darn independent.
We have all been frustrated at times…whether you are the community or the apostolic leader.
How do you foster a community of order but also unleash people that bring Chaos for the Kingdom?

How do you develop someone that is asking "Why Not?" alot more than you may like?!
Well this series will help! It is written by Chris Nichols who has had over 30 years experience developing apostolic leaders and shaping them into powerful people for God's kingdom. Here you will find some great articles to help you think about what it will take on the part of your community as well as the apostolic leader to find successful development.