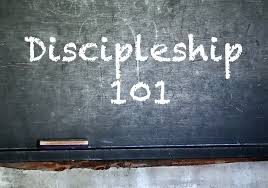 By Brad Brisco
Within the missional conversation people often speak of how God's mission (the missio Dei) needs to be the organizing principle around which all activities of the church should operate. In other words, participation in God's mission should inform or shape how the church does small groups, youth ministry, children's ministry, corporate worship, teaching, etc.
But the thought I want to flesh out a bit here is the need to think of discipleship in the same way. I am convinced that we need to understand discipleship (at least in part) as being catalyzed by mission, and not the other way around. Some argue that once someone is "rightly" discipled they will be motivated and equipped for mission. Unfortunately, the prevailing view of discipleship rarely leads to such movement.
While I understand that the discipleship-mission/mission-discipleship tension is a both/add relationship, I fear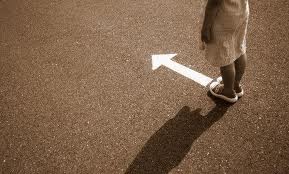 we rarely see how real discipleship flows out of mission engagement. Moreover, without participating in God's mission we fail to fully understand how the values and ways of Jesus in our lives (discipleship) intersect, or relate to what is going on in the real world around us.
In The Kingdom Life: A Practical Theology of Discipleship and Spiritual Formation, author Alan Andrews speaks to the need of understanding spiritual growth and formation in light of mission engagement.
"We often measure spiritual growth and formation as an increase in cognitive knowledge about God or religious activities (i.e., greater knowledge of Scripture, a disciplined prayer life, weekly church attendance).

In many contexts, discipleship has been redefined as a weekly meeting at Starbucks with a mentor who helps me grow in understanding God and how my spirituality facilitates my personal development. Many pastors and Christian leaders who disciple new believers don't include evangelism or service as part of the growth and maturation process.

As a result, our vision of discipleship can look very different from the experiences that Jesus introduced to His disciples. Modern-day disciples of Jesus can confess belief in the right things, but their lives are not congruent with the values and actions of Jesus. And what is more, they don't see how the living out of those values and realities in mission is necessary for them to experience the promises of God."
What thoughts do you have on this quote? How do you understand the place of mission, or service in the discipling "process"?