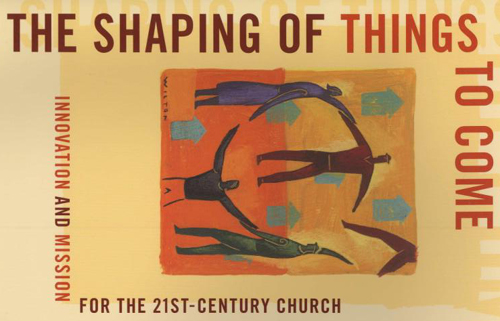 Hey Everyone!
I am starting a new thing on this blog where I will pick different Fridays to give away some free stuff!
Alan Hirsch and I were at a conference the other week together and he generously gave me a box full of books!
So I am going to share some of that wealth with you and give away two free books today!
"The Shaping of Things to Come" by Alan Hirsch & Michael Frost
I have not read this book myself so I cannot really comment on it. But I know it is about mission and imagination for the future of our church. I cannot wait to read it myself.
Here is how you can enter…