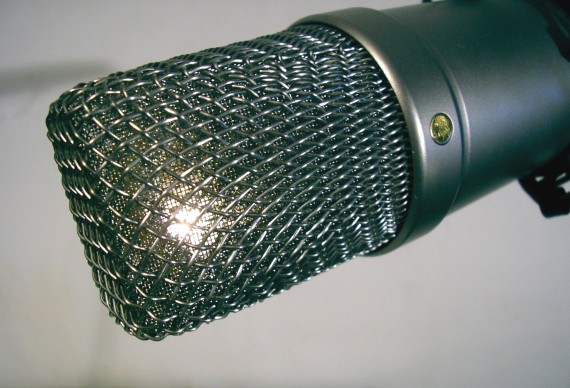 [This post is part of the A.P.E. Theology series. Read the rest of the posts here!]
Here is an interview I got to do on a radio show in Seattle on August 4th, the second day of the blog! The show is called "Live From Seattle" and it is hosted by Doug Bursch. He started following us on twitter and asked me on to the show. I can tell Doug is a pretty cool dude and I can't wait to meet him. He gets the APE.
Pretty cool huh?
This interview is 17min long and it helps you grab the intent of the blog and what we are trying to do with it.
He asks me questions like
who is this blog for?
How do you define Evangelistic?
How do you define Prophetic?
Do you have any pharisees on the blog? Yes, he asked me that!! But he was joking…listen to what I say!
What is our big dream for the blog…what do we hope to see happen here?
Check it out!