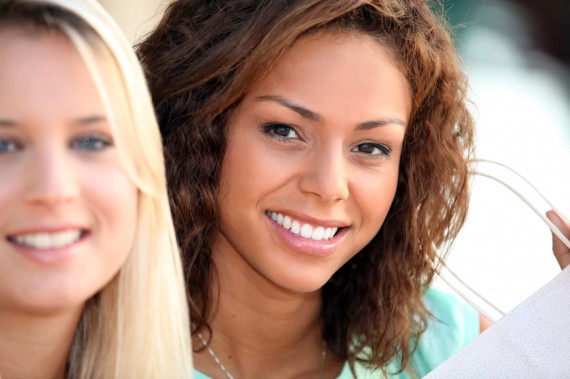 This is a guest post by Rob Dixon. He serves as the Surf and Turf Divisional Director and lives in Clovis, CA. He's married to Amy and together they are raising Josh, Lucy, Grace and Lily. In his spare time, you'll either find Rob out running or in a book. He'll be starting a DMiss program through Fuller Seminary in March. Rob blogs regularly on issues related to male privilege at challengingtertullian.com
I love the idea of releasing A.P.E.s into the world.
I also love the idea of releasing she-A.P.E.s into the world. In fact, I love most the thought of empowering
apostles
,
prophets
and
evangelists
of both genders to partner side-by-side in advancing God's mission in the word.