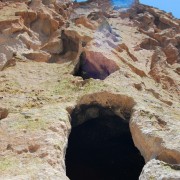 [This is part of our Blog Series Page. Check out the other Blog Series here]
There are a lot of strong things about A.P.E. leaders, but there are also many temptations, pitfalls and problems they face as well. We hope to detail some of those in this series so that you can learn from mistakes we have made or have seen many others make over the years.
We know leading as an A.P.E. can be difficult, tiring and sometimes combative. We also know, A.P.E. leaders can be hard to teach. We hope that these post encourage you but also correct you as you read your way through!
Keep going and let these posts help you stay the course!
[This is part of our Blog Series Page. Check out the other Blog Series here]